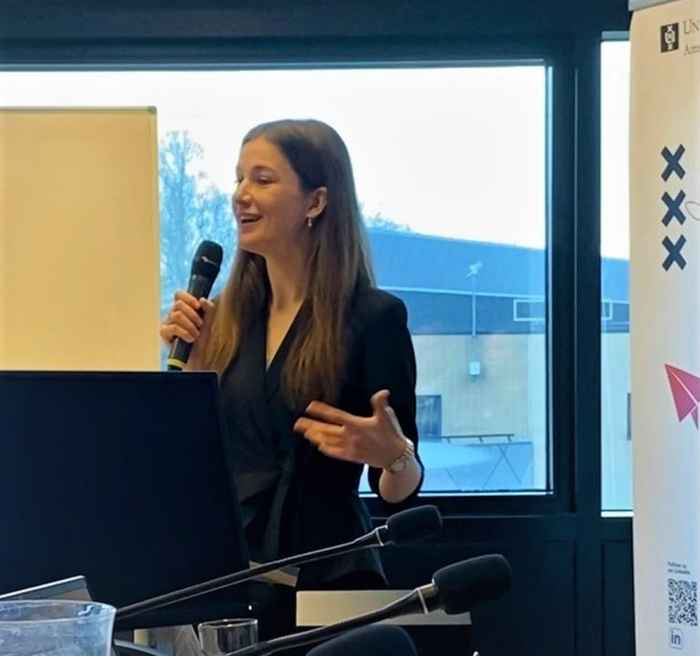 Executive Transfer Pricing Course
We are glad to invite you to join the Executive Business Simulation Course in Transfer Pricing to be held at the University of Amsterdam on 11-15 September 2023. This course is built on a business simulation case study that aims to provoke a developmental shift from knowing the law to critical thinking in transfer pricing cases, which is required for success in law and business practice.
Course period: 11-15 September 2023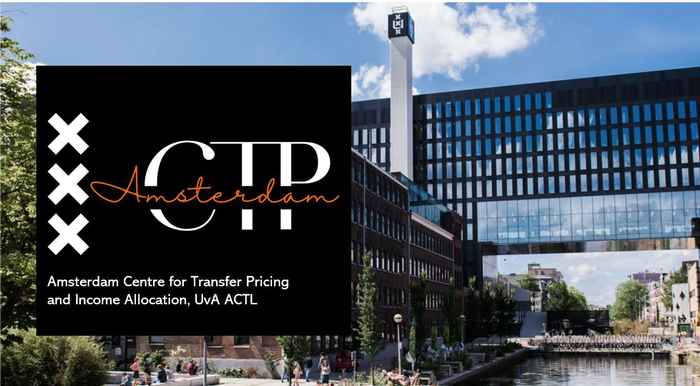 Advanced Transfer Pricing Spring Course 2023
The goal of the course is to develop a better understanding of the arm's length principle (ALP) by addressing the conceptual, technical and practical problems and limitations of its design and the design of the OECD Transfer Pricing Guidelines.
The course will be relevant for critical out-of-the-box thinkers who seek to understand more than about the ALP and its operation than is provided by merely looking at the rules as they are.
Course period: 3 April 2023 - 3 June 2023, 8 lectures