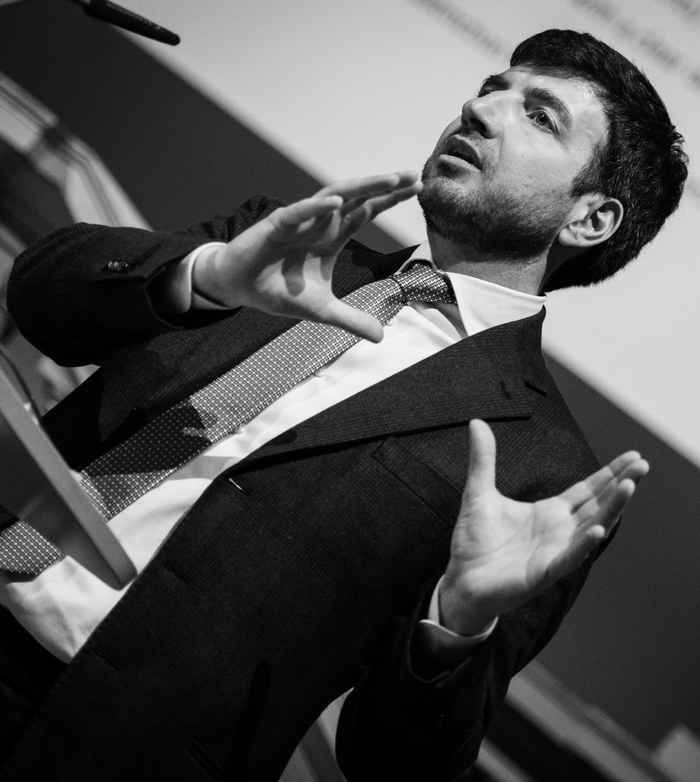 Chair: Raffaele Russo
Senior fellow at the University of Amsterdam - Of Counsel at Chiomenti.
Former Senior Advisor to the Italian Minister of Economy and Finance. Former Head of OECD's BEPS Project Centre for Tax Policy and Administration.
Raffaele Russo - CV

Raffaele is a leading expert on international and domestic tax policy. He has 20 years of experience working with think tanks in Amsterdam, law firms in Milan, the OECD in Paris and the Italian Ministry of Economy and Finance in Rome.

He has played a key role in launching and delivering groundbreaking projects like the OECD work on aggressive tax planning, which later became the Base Erosion and Profit Shifting (BEPS) Project at the level of the OECD/G20. The BEPS project has brought about the greatest change in the history of international tax law and in the fight against tax avoidance in particular. He also worked on exchange of information and bank secrecy, drafting the amendments to the OECD/Council of Europe multilateral convention of administrative assistance in tax matters. Moreover, he worked on tax treaties and on transfer pricing matters, expanding the dialogue with non-OECD member governments, preparing the ground for the existing OECD/G20 Inclusive Framework.

He is currently on loan to the Italian Ministry of economy and finance, implementing the recommendations of the OECD and of the IMF regarding the reform of the tax administration and working in the Cabinet of the Minister on tax matters.

He has lectured in leading universities around the world and speaks frequently at conferences and seminars. Russo has published several books and more than 100 articles in specialized magazines, in English, French, Spanish and Italian. His articles have been translated in Polish, Russian and Portuguese.

He speaks Italian, English, Spanish and French, always with a strong Neapolitan accent. He lives with Sabrina and his two kids.
Caroline Malcolm
Head, International Public Policy & Research at Chainalysis Inc. Former Head of Global Blockchain Policy Centre at Organisation for Economic Cooperation and Development (OECD)
Itai Grinberg
Professor of Law - Georgetown University Law Center
Helen Pahapill
Tax Policy Adviser to the Deputy Secretary General for Financial and Tax Policy at the Ministry of Finance of Estonia