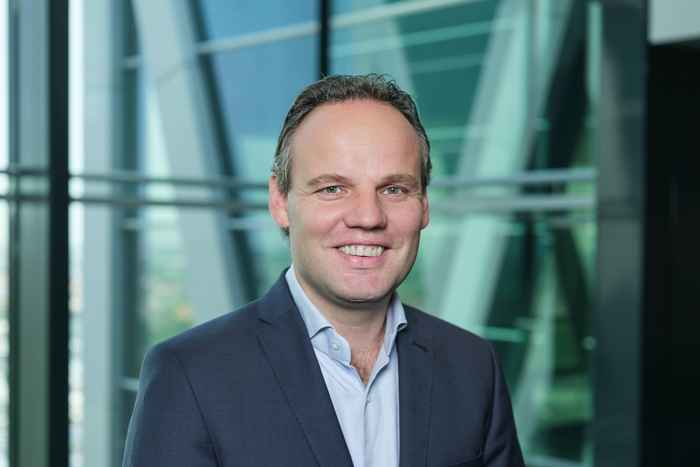 Dr. Post will join the Amsterdam Centre for Tax Law (ACTL) and will be one of the academic leaders of the UvA's research project "Designing the tax system for a Cashless, Platform-based and Technology-driven society" (CPT project).
Post will lead and conduct collaborative and interdisciplinary research on the implications of distributed ledger technologies (in particular blockchain) in the tax field, with insights on both theoretical and practical aspects. By focusing on governance, technology and legal issues (amongst others), the research to be led by Post will address fundamental questions such as whether and how these technologies may provide significant opportunities to create more robust and fraud proof tax systems. In his new role, Post will work closely with Dr. Claudio Cipollini, recently appointed by UvA as assistant professor in this field.
With his expertise and specific research endeavors, Post will contribute to the overall goal of the CPT project, which is to provide stakeholders and policy-makers with technical tools to make tax systems more fair, efficient and difficult to circumvent.
About Dennis Post
Dennis Post is part of EY's Advanced Technology Tax Lab and EY's Global Blockchain Tax Leader. Within the Tax Lab, he is responsible for the global development of blockchain solutions for tax. He is a specialist in international taxation with solid knowledge of international and Dutch tax law. In his current role as international tax partner with EY in Amsterdam, his main focus lies with multinational enterprises in the TMT-sector (Technology, Media & Entertainment and Telecom) and companies active in the digital asset sector.
Within EY Post is also responsible for the EY Tax Academy for Dutch tax professionals working in their first 1-3 years at EY as part of their post-doctorate education for the Dutch Association of Tax Advisers ("NOB"). Furthermore, he is author of numerous publications on domestic and international tax matters, speak regularly at courses and conferences on domestic and international tax topics. In 2012, he obtained a PhD from the UvA about the Dutch change of ownership loss compensation rules, including a comparative study of the change of ownership legislation in 12 other tax jurisdictions. Since 2013, he is one of the corporate tax authors of the "Cursus Belastingrecht".
More information:
More information you find on the CPT project website.
Contacts
Prof. dr. Dennis Weber, Director of the ACTL and CPT project's General Supervisor, e-mail: d.m.weber@uva.nl
Juan Manuel Vázquez, Academic Coordinator of the CPT project; j.m.vazquez@uva.nl